Virtuelt temamøde
How sustainability can be a business potential for startups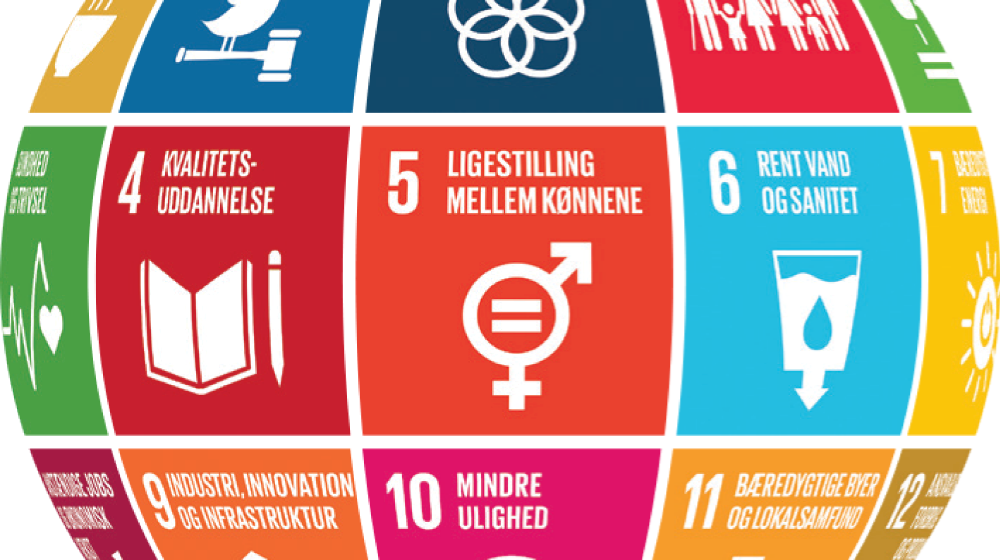 onsdag d. 18. november 2020
16:00-18:00
Gratis
Tilmeldingsfrist:
mandag d. 16. november 2020 kl. 10:00
Zoom
Arrangementet vil foregå på Zoom.
Impact driven business 2020
How sustainability can be a business potential!
The world is currently facing challenges such as climate change, pollution and poverty that cannot be solved with traditional business models. New ways of thinking and developing business are needed.
IMPACT-driven businesses are an important part of this change. They build on SDGs – the 17 UN Sustainable Development Goals – which in a very short time have become something everyone around the world is talking about.
With this event, we want to focus on the local IMPACT startups in Aarhus and will also take a broader look on some of our closest neighbors. Are you working with sustainability and business development, be sure to get a seat!! There will be limited seats and online streaming.
Program
16.00-16.10: Welcome
16.10-16.30: Introduction to The State of Nordic Impact Startups
Danske Bank, Mikkel Skott Olsen, Head of +Impact
16.30-17.00: Fra filantropi til forretning- business opportunities
Erik Thomas Johnson, Head of Sustainable Business Development, Dansk Industri
17.00-17.20: Coffee Break
17.20-17.45: Upcycling Forum – how we work with SDGs and how it influenced our journey! Rasmus Falkenberg, CEO Upcycling Forum
17.45-18.00: Q&A session
Register here!
---