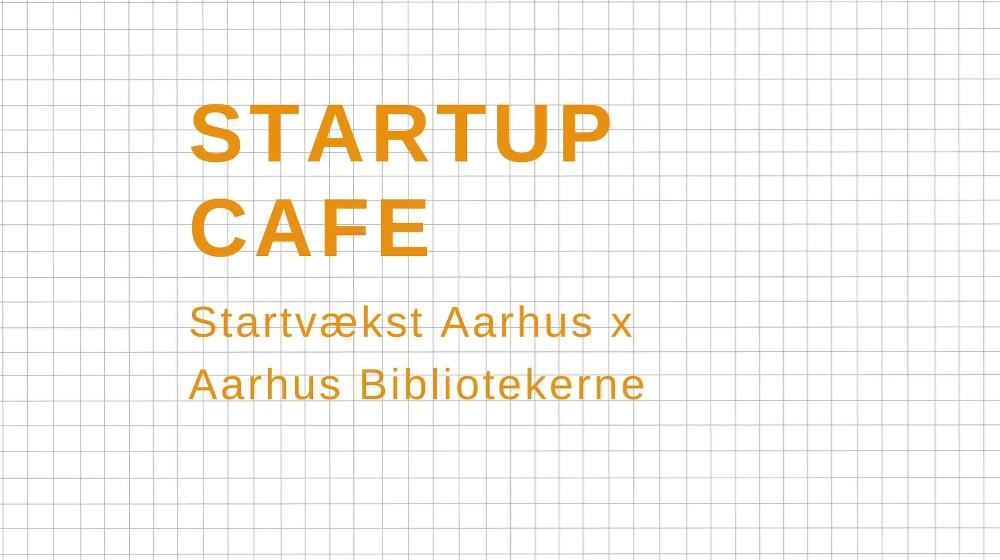 mandag d. 12. juni 2023
16.00-18.00
Free
Tilmeldingsfrist:
mandag d. 12. juni 2023 kl. 12:00
DOKK1
Hack Kampmanns Plads 2
8000 Aarhus C
Idélab
The value of having a network of other entrepreneurs is crucial for a new business owner. A network helps you connect to relevant people, trade information, test ideas, solve problems – and might become your most important support group. You are in the same boat!
Our Startup Cafés have one sole purpose: To create a space that facilitates peer-to-peer networking among entrepreneurs.
At the Cafés you get the opportunity to meet other entrepreneurs who can inspire you and with whom you can discuss your business, exchange experiences or something entirely else – there are no fixed boundaries!
And if you should find yourself in need of an ice breaker or some inspiration for topics to discuss, you will also find some questions at the café which you can use as a starting point.
Participation is completely free and non-committal, ​but we would like to know how many will participate, so please sign up here to tell us that you are stopping by
This event is in English.
---